LANDLORD ADVISORY & REPRESENTATION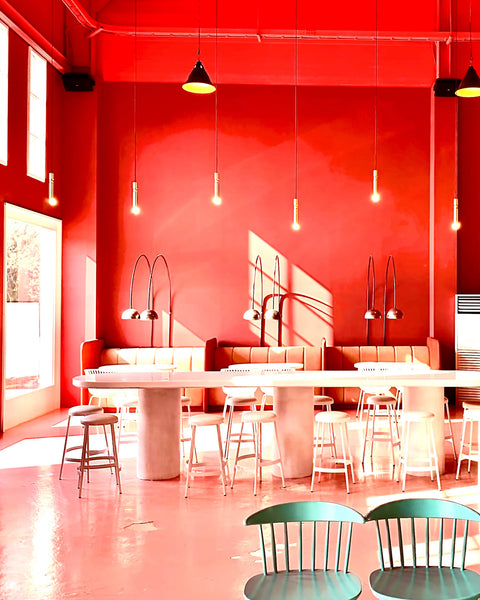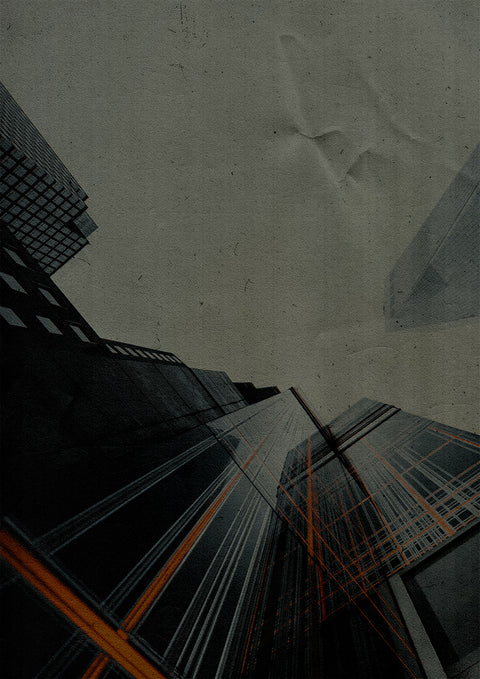 ASSISTING LANDLORDS IN ALL ASPECTS OF OPTIMIZING RETAIL AND MIXED USE ASSETS
We assist landlords in all aspects of optimizing retail and mixed use assets, such as concept build & implementation, development, leasing, due diligence, landlord advisory and asset management. From conception through lease, our team's ingenuity and experience has a proven track record of performance in every asset class.
SERVICES WE OFFER
Strategic planning to determine optimal format for highest return
Value-add solutions to existing assets and anchor re-positioning
Vision creation to understand the highest-and-best use for the asset and future-proofing
Results-driven project leasing
Densification of existing assets through addition of retail or other uses
Acquisition and disposition services, including due diligence.